Welcome
Guest!
Would you like to
log yourself in
? Or would you prefer to
create an account
?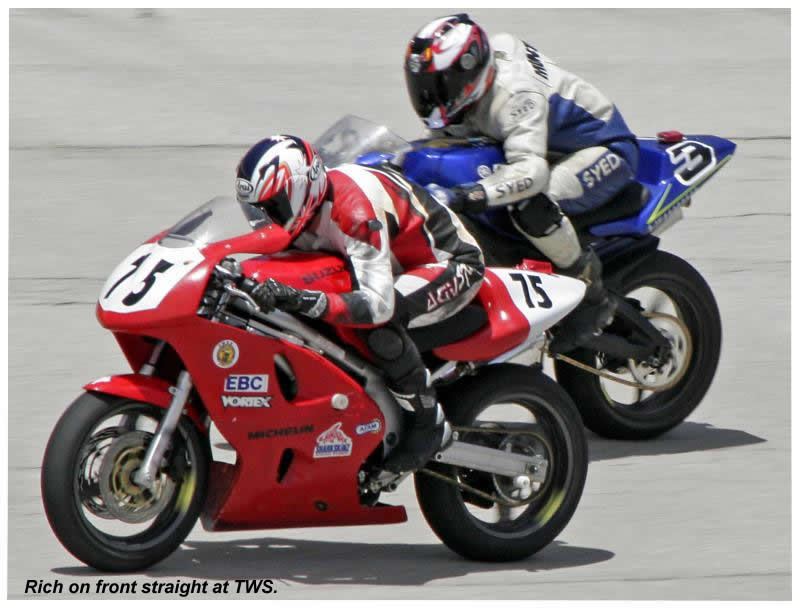 • Springs for hundreds of bike models
• A variety for different riding styles
• Custom solutions for you and your bike
• New springs daily
• We RACE what we sell!
Sonic Springs are made in the USA out of high quality chrome silicon steel. Each spring is double checked, both dimensionally and for the correct rate, before being shipped to the customer. We've dealt with enough junk products over the years to fully understand the frustration and annoyance that they produce, and are determined to sell only the highest quality products we can find or have made.